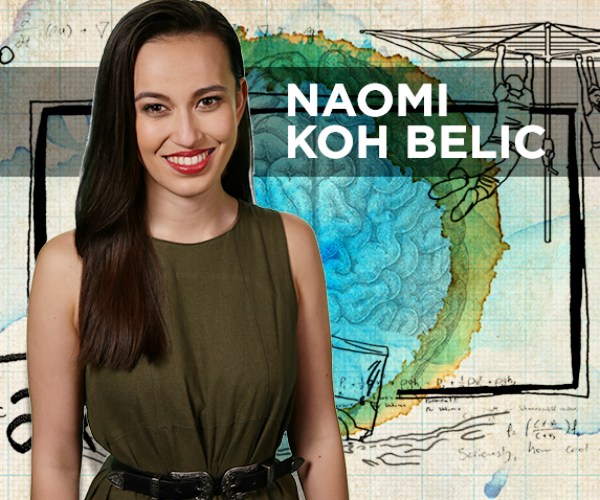 Dr Karl's Outrageous Acts of Science
A Pop Science series that uncovers the principles behind some seriously mind-boggling experiments, extraordinary inventions and insane stunts found on the web. Dr Karl and his team of expert scientists breakdown the science behind the world's most amazing backyard experiments filmed by DIY Einsteins.
The surprising answers to some of the strangest science questions in the universe. All in just a few minutes!
Free to stream on ABCiview and available on Youtube through ABCcataylst.
2019
Sydney Science Festival:
Ockham's Razor
Pint of Science
2018
AMP Amplify Ignite National Finals
Sydney Science Festival:
In Situ Science Live Podcast Recording
Manly Library Presentation
2017
FameLab Australian National Finals
FameLab NSW State Finals
2016
UTS 3MT University Finals
UTS 3MT Science Faculty Finals